Welcome to KSKW ASC College, CIDCO, Nashik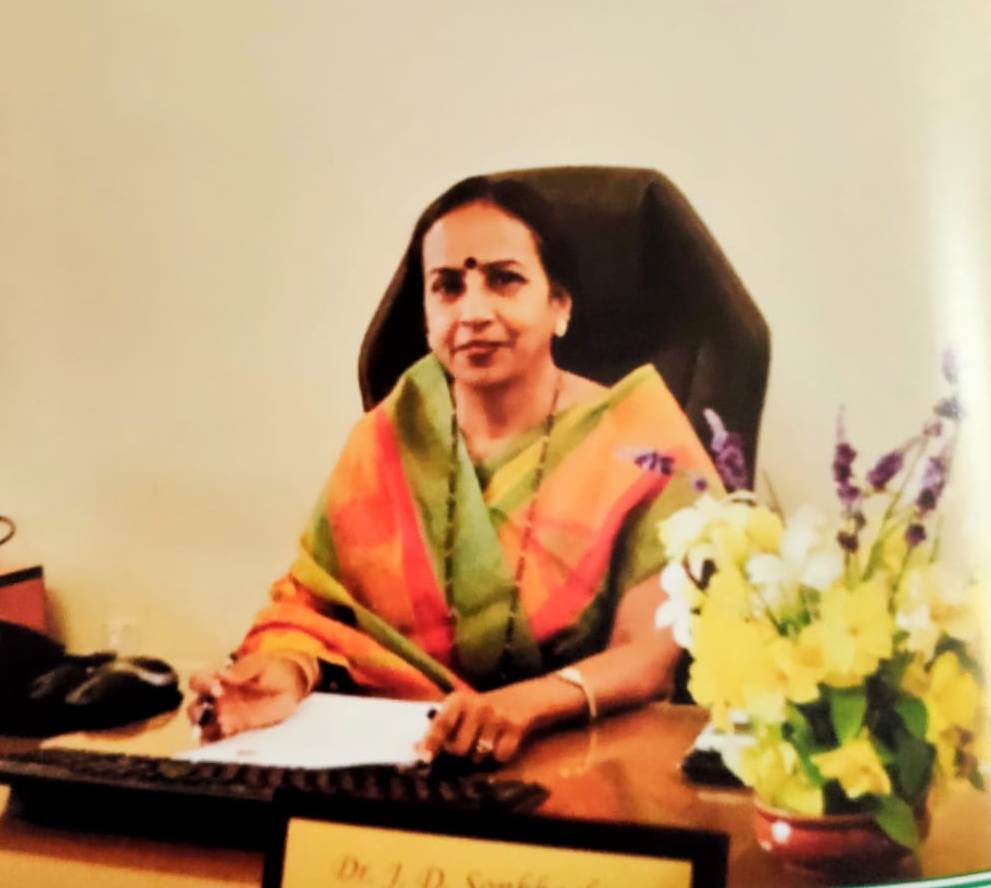 Principal Dr.Kishore Pawar The Karmaveer Shantaram Bapu Kondaji Wavare Arts, Science and Commerce College, CIDCO (popularly known as CIDCO College) enjoys the privilege of being one of the best colleges of University of Pune with consistently outstanding performance record.
It was established in June, 1993 and is affiliated to the University of Pune. The college is housed in two sprawling buildings right in the heart of New Nashik. The college offers full-fledged degree in Arts, Commerce, Science and Computer Science. The college provides education in 22 subjects at Degree level, 6 subjects at Post Graduate Level.
The college has earned a name & fame of its academic excellence, regularity and punctuality of its rigorous routine, high standard of discipline, administrative control & progressive outlook to serve the society
(Posted on Wednesday April 27, 2022 )

(Posted on Wednesday April 27, 2022 )